Dialogue with stakeholders
The construction of a wind farm is an important action step in the use of land. It is necessary to rally an entire community around the same project. For this, FUTUREN works with a philosophy of information and consultation that reassures and minimizes the skepticism of local residents towards an innovative project. It means creating the conditions for a transparent dialogue, ongoing and direct with all those concerned, before the projects and all the way through completion, in order to limit opposition.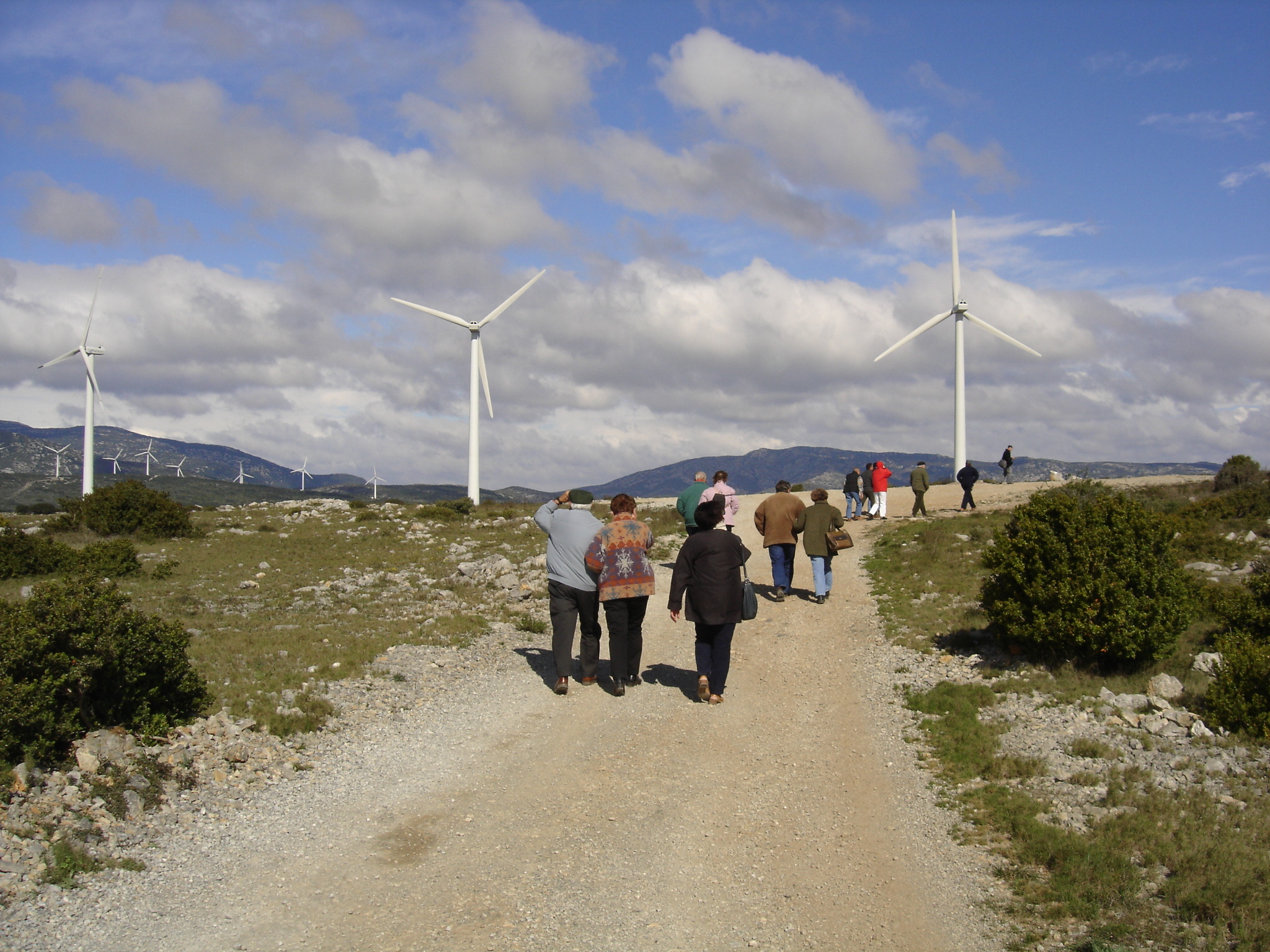 Thanks to significant efforts undertaken to inform and involve all the stakeholders, FUTUREN's projects are generally well accepted by the local population. The stakeholders include local elected officials, national and local administrations, the local residents, farmers, but also any person near or far who is concerned by the project being reviewed.
Information
The success of a wind farm depends on the participation of each person in the planning and design of the project. That is why the Group organizes frequent informational meetings and creates local committees to accompany the project.
The Group also organizes visits to existing wind farms and, in areas where there are few if any wind farms, a high level of information is made available to assist the local population to better understand and thus be in favor of the smooth progress of the project.
Consultation
Consultation is pivotal all through the life of the project in order that:
Each person is able to advance his/her arguments.
The expectations and interests of each party are taken into account.
All questions are met with answers.
The project needs to be designed in a coherent manner from a technical point of view, suitable from an environmental perspective and favorable for the entire population.
Public inquiry
Generally, the attribution of a construction permit or equivalent authorization is subject to a public inquiry. This phase allows the local population to consult all the elements in the file, to ask for explanations and to give its opinion on the project before the end of the filing period for the construction permit. The public inquiry concerns at least all the communities neighboring the planned installation site.