Examples of accomplishments
---
Chemin Perré wind farm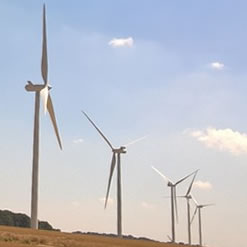 The Chemin Perré wind farm is among the last French achievements of the FUTUREN Group and includes 9 wind turbines, for a total capacity of 18 MW.
This wind farm was entirely developed, built and commissioned by FUTUREN. It has been producing green electricity since October 2016.
Location
The Chemin Perré wind farm is located on the Nogentais community of communes, on the territory of the Montpothier and Villenauxe-la-Grande municipalities, in the Aube department, in France.
Technical characteristics
Number of turbines: 9
Model: Vestas V100
Nominal capacity: 2 MW
Total capacity of the wind farm: 18 MW
Rotor diameter: 100 m
Height at hub: 80 m
---
Bovino wind farm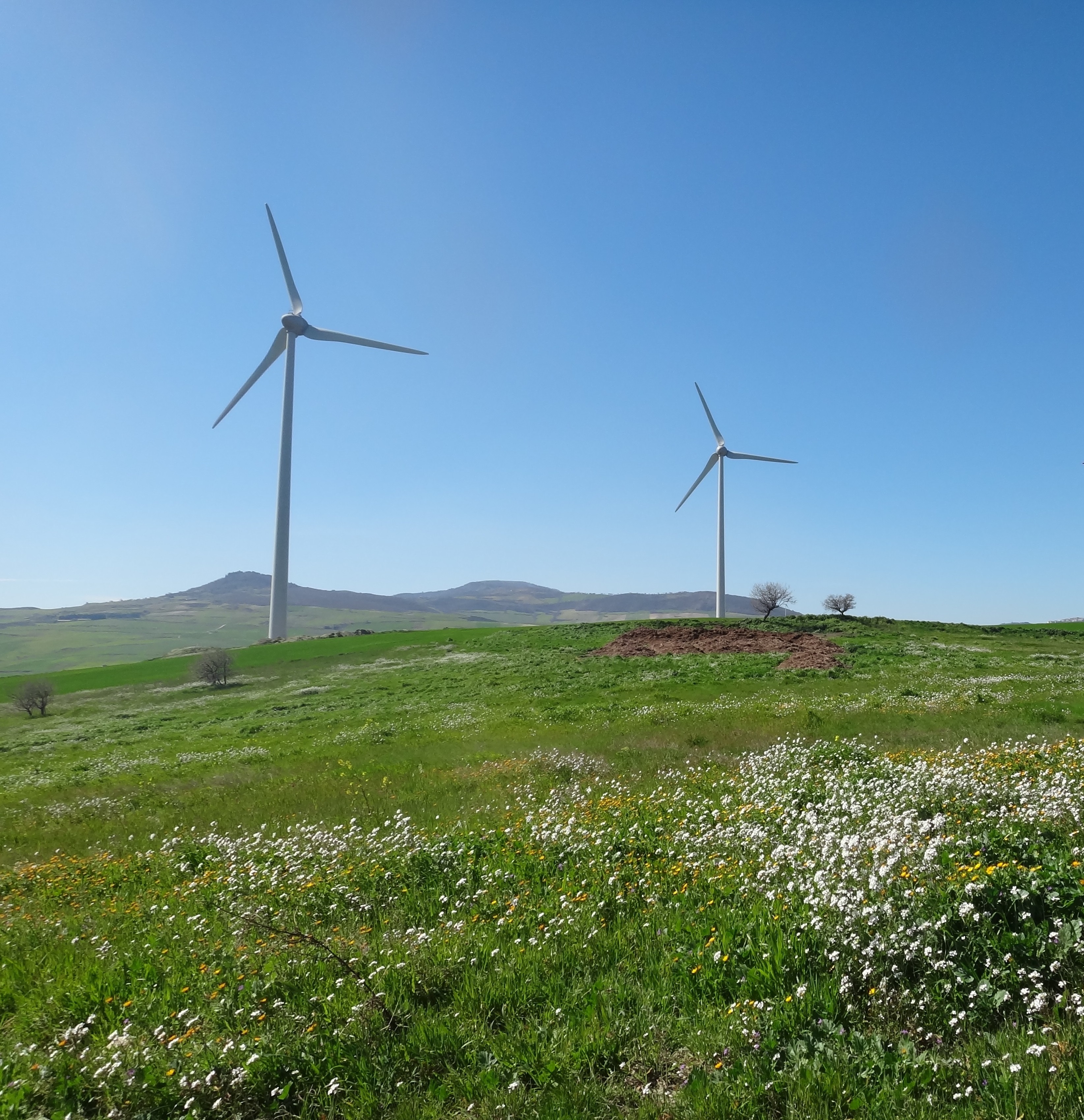 In late December 2012, THEOLIA commissioned the Bovino wind farm. It includes 5 wind turbines for a total capacity of 10 MW. This commissioning brought the operated capacity for the Group's own account in Italy to 25 MW.
Location
The wind farm is located in the town of Bovino, in the Puglia region in Italy.
Technical characteristics
Number of turbines: 5
Model: Enercon E70
Nominal capacity: 2 MW
Total capacity of the wind farm: 10 MW
Rotor diameter: 70 m
Height at hub: 84 m
---